Hello there!  I'm Christina, and I'm so happy you're here.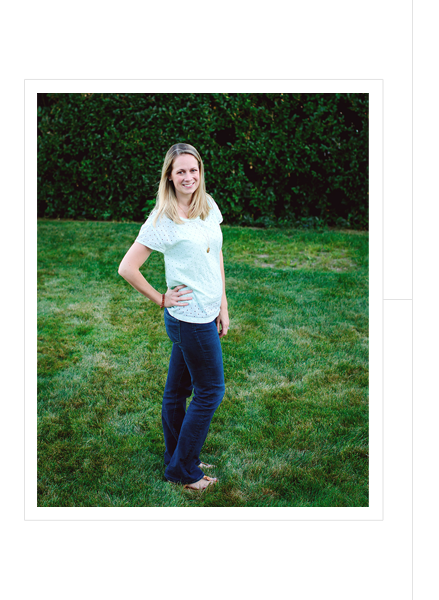 I live in seaside Scituate, Massachusetts, with my husband, our two boys and our Puggle, Flutie.  We recently bought our forever home with an ocean view and you'll find me sipping sauvignon blanc on our porch just about any evening the temperature hits 70+ degrees.
Prior to Christina Ward Photography, I spent almost five years as a corporate attorney in Boston.  But in 2012, I took the leap and "quit my day job", as they say.  And every day since I've been following my bliss and living my dream, building a business I'm proud of; which means putting my clients first and striving to be a better artist every time I pick up my camera.
Weddings are my absolute passion and the reason I first got into photography as "more than just a hobby".  But, as a mom myself, I can't help but also really love capturing adorable babies, kids and their awesome families with my camera as well.
What else about me? I'm generally preoccupied with getting my great food and wine into my gullet, binge-watching shows while I edit photos on my couch (recent faves: Game of Thrones, The Crown, and Veep) and hosting parties and dinners at my house with/for friends as often as possible.  Overall, I'm quick to laugh, love to dig deep with people beneath "surface-y" stuff, and don't take myself too seriously.
Now it's your turn: I would love to get to know you better!
Let's be in touch. Let's make some amazing, cherished photographs.